From raw materials to cutting edge research, ICL is dedicated to developing advanced bromine based technologies that are set to become the new force in the field of energy storage.
Bromine for Energy Storage
Due to bromine's high abundance and fast kinetics, bromine based batteries offer superior performance and a cost effective solution, positioning this technology as the preferred energy storage method.
Energy storage fact page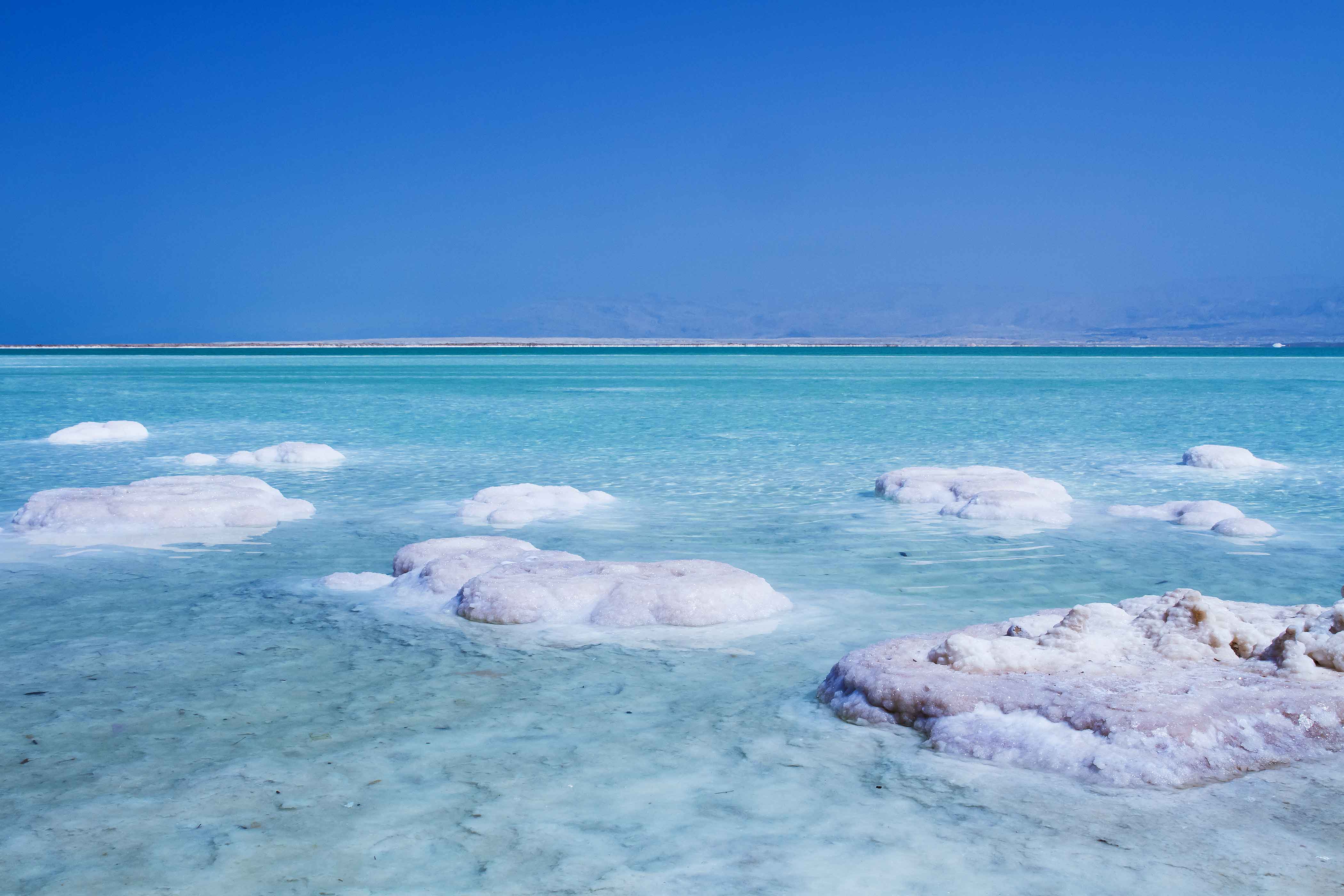 Powering energy storage from the lowest place on earth
ICL's innovative bromine based technology for energy storage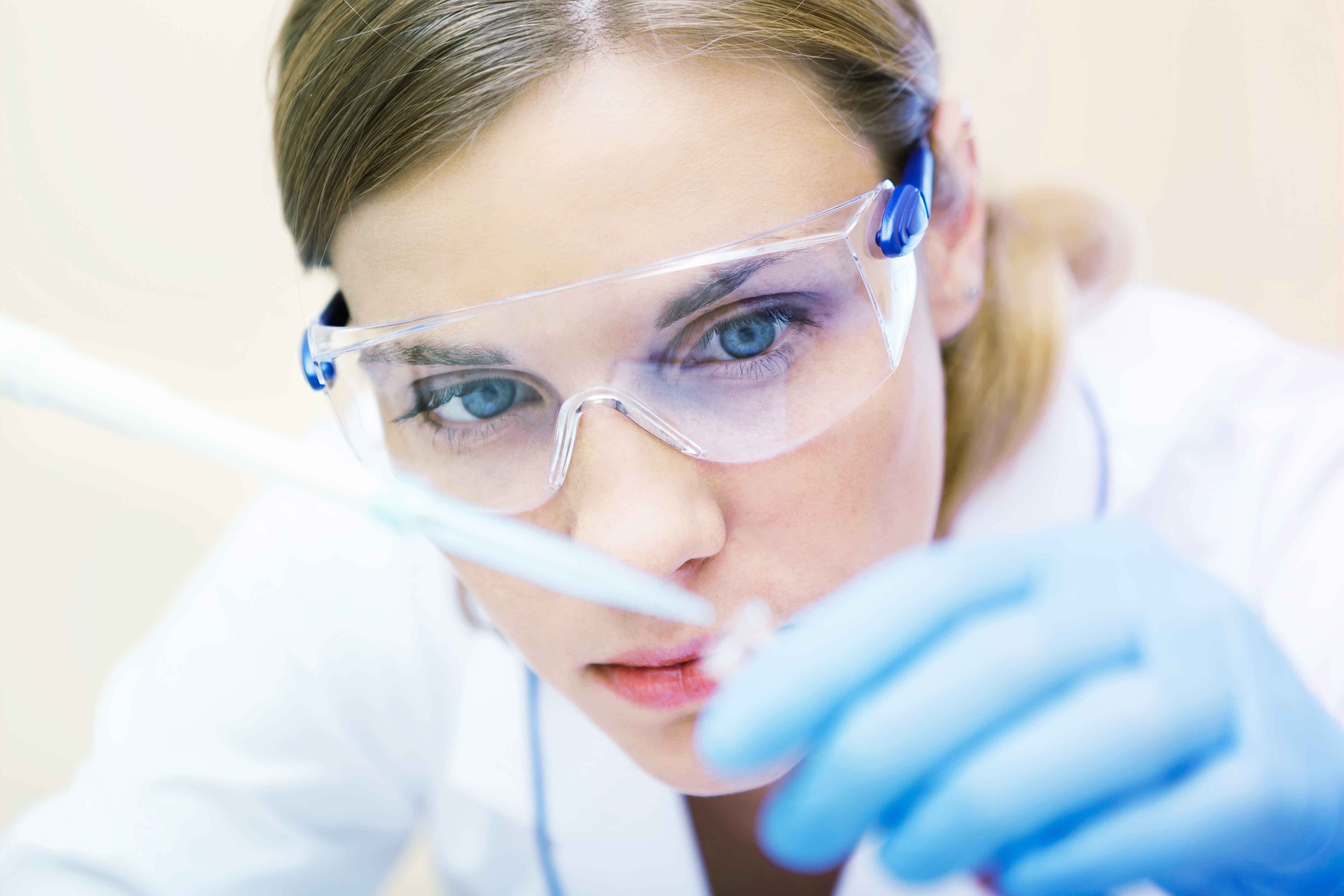 Featured research project
ICL partners with leading battery producer to develop a complexing agent specifically for elevated temperature systems
Energy Storage Deployments
The U.S. energy storage market grew 80% in 2018, with 777 MWh deployed on the year.
1.6 GWh of Energy Storage
Annual deployments in the U.S. market is forecasted to double in 2019, deploying 1.6 GWh.
200+ Installations
200+ Bromine based batteries were installed worldwide.
Our Partners
From prestigious research institutions to developers of energy storage applications, ICL partners with industry players to advance innovation in the energy storage market.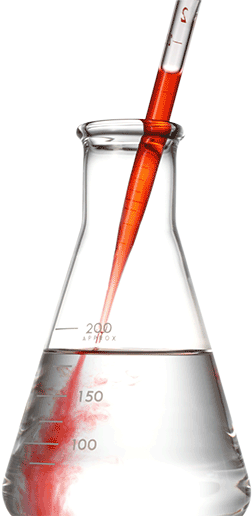 Interested in Bromine for energy storage?
Partner with ICL to enjoy our state-of-the-art research capabilities and in-depth know-how in the energy storage sector.
Contact Us